Knowing a child with cancer brings a lot of uncertainty. We are here to provide hope and support for anyone affected by childhood cancer in Northwest Indiana and the surrounding areas. We contribute to charities that fund promising research in childhood cancer fields. We believe a CURE is the ultimate mission of any cancer foundation.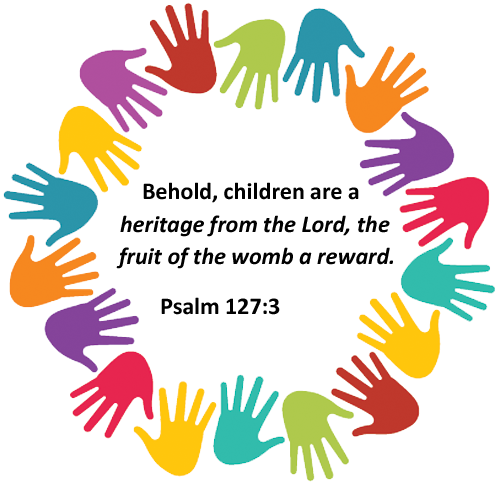 Proud member of: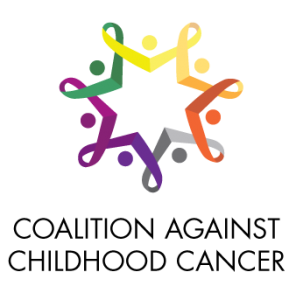 Featured Event
Christmas Giving 2020
Christmas isn't easy or affordable when a child is fighting cancer. You can help ease a family's holiday stress by donating to our "Bedside Shopping" Christmas Giving project. Each of our family's in treatment will receive an Amazon gift card for $100 per immediate family member.