Knowing a child with cancer brings a lot of uncertainty. We are here to provide hope and support for anyone affected by childhood cancer in Northwest Indiana and the surrounding areas. We contribute to charities that fund promising research in childhood cancer fields. We believe a CURE is the ultimate mission of any cancer foundation.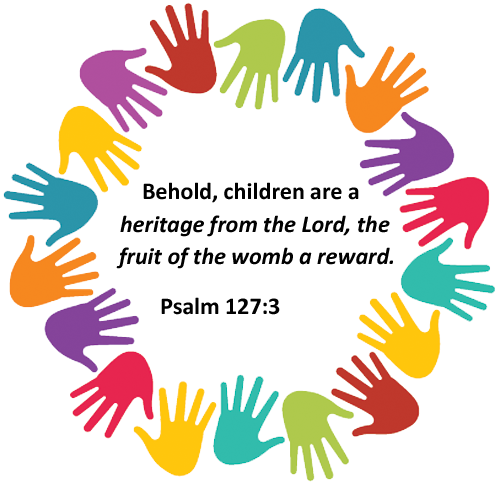 Proud member of: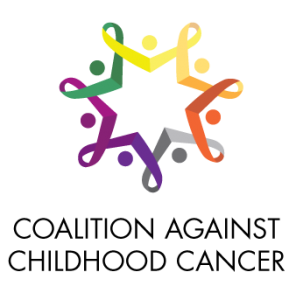 Featured Event
9th Annual Miranda's Skye Hug 2021
This annual project provides goody bags to moms coming onto the oncology floor. A total of 100 bags will be brought to the pediatric oncology floors in August. To sponsor a bag in honor of Miranda, please CLICK HERE.