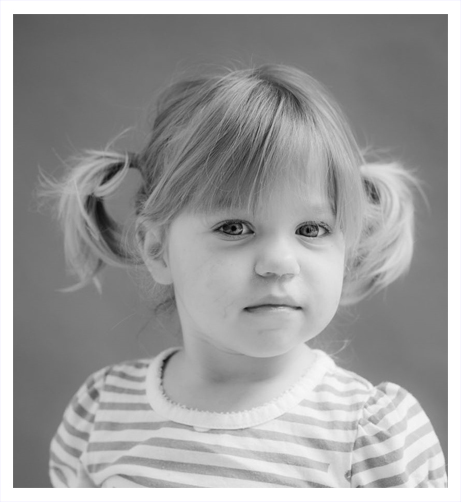 Miranda's Skye Hug
The NICK Foundation promises our children will never be forgotten. Every August (the month of Miranda's original diagnosis), with the continued generosity of our supporters, NICK and Miranda's mom Rebecca, this annual project will provide goody bags for moms coming to the oncology floors not knowing what to expect.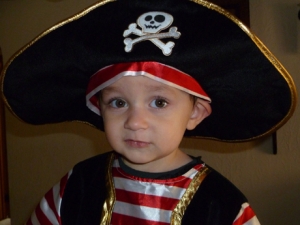 Adler's Birthday Celebration
Every January together with Adler's family and Tyler's Tender Railroad Restaurant in Schererville, Indiana, we celebrate Adler's birthday and his love for trains.  On this amazing day, you can view Adler's train collection, enjoy a piece of birthday cake, bid on fabulous auction items, have your face painted and much more.  Proceeds from the day benefit Brain Cancer Research at Riley's Children's Hospital where Adler was treated.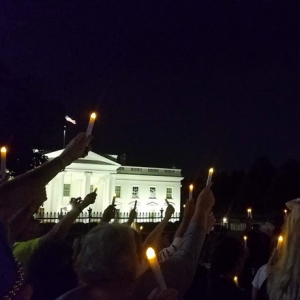 CureFest for Childhood Cancer
Each September, NICK sponsors local parents who have traveled the journey of childhood cancer to march in Washington DC to become one voice and make childhood cancer a national priority.  These are parents that continue to support NICK and it's many missions.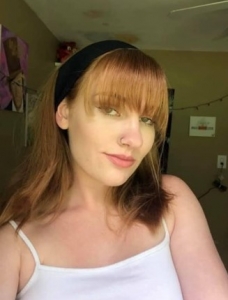 Courtney Warner Memorial Bike Ride
Courtney loved her dogs, her family and to ride her bike. We hope you will join us on a bike ride in memory of Courtney. The ride will benefit NICK and DIPG brain tumor research.